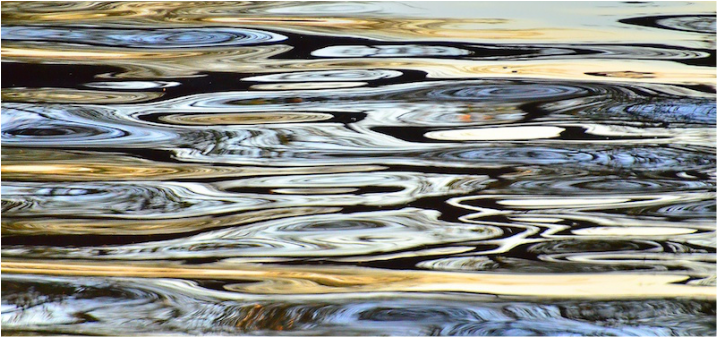 Poems
Catherine's first full-length poetry book, Bloodroot (2016), explores themes of migration, roots, uprooting and home. It won the Settlement House American Poetry Prize, awarded annually to a collection of poems by a first-generation American. More information can be found here. It subsequently won two other awards.
Her first chapbook of poems, Casting Off (2007), examines the experience of pregnancy and early motherhood. A selection from this collection can be read here. 
Her second chapbook, News from the North ​(2015), is a cycle of place-based poems. To order, click here. One of the poems from this collection, "Dog on the Median," was set to music by composer Jasper Wald Sussman and premiered by Madison Chamber Choir in 2017; the recording can be heard on Wald Sussman's website.